nostr 101
An overview of the nostr protocol and the future of scalable decentralized web applications.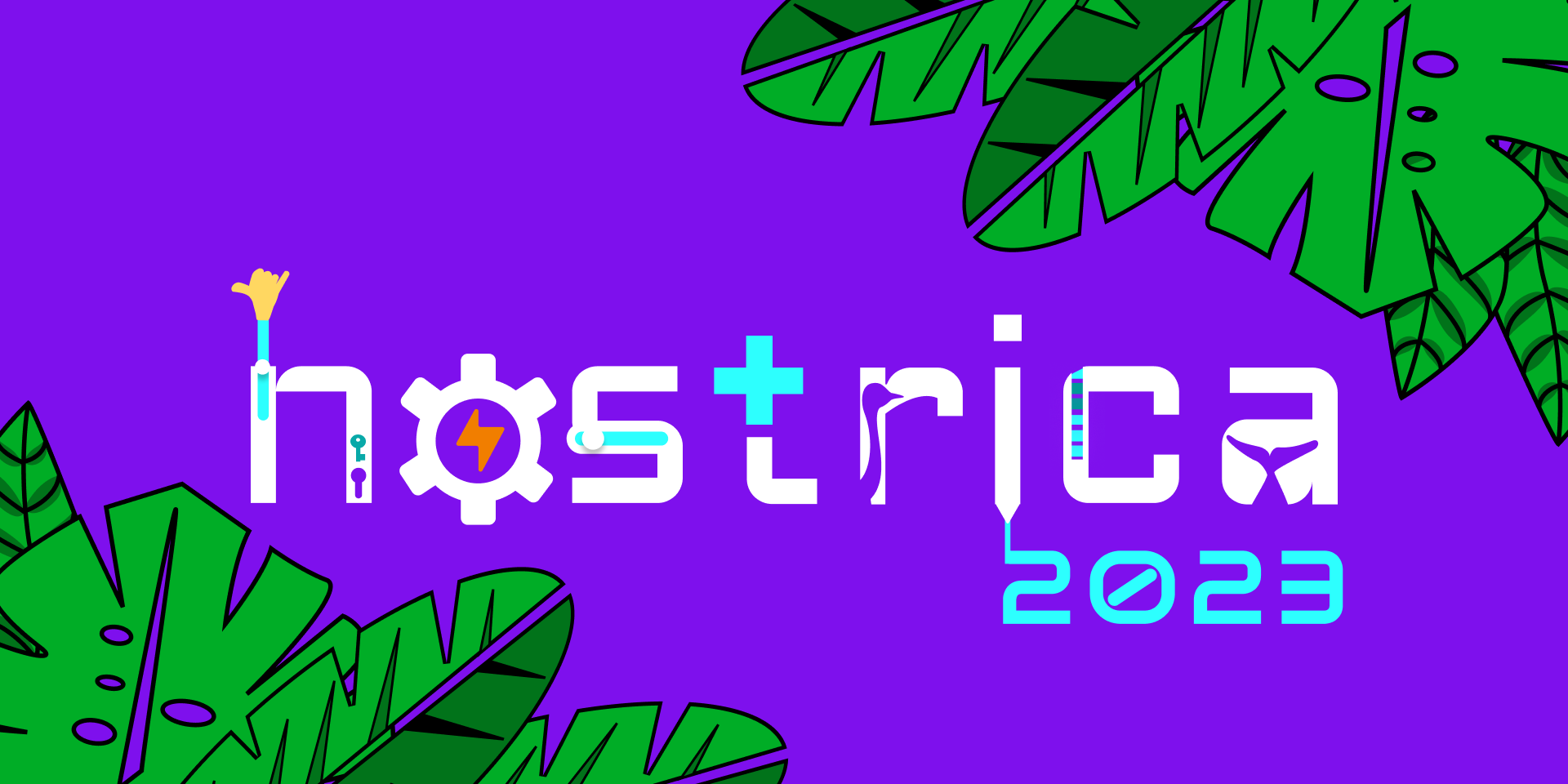 An overview of the nostr protocol for discussion on March 20, 2023.
Why did we need it?
Decentralize the web: resist censorship, regain privacy, avoid the algos
Blockchains can't do this: the web is 175 zettabytes = 350 bitcoin nodes x 8 billion people with no redundancy
Free speech: rights of the consumer vs. rights of the platform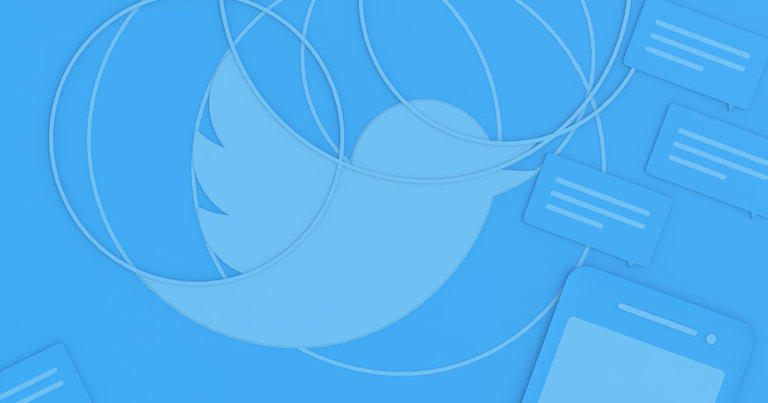 What is it?
Notes and Other Stuff Transmitted by Relay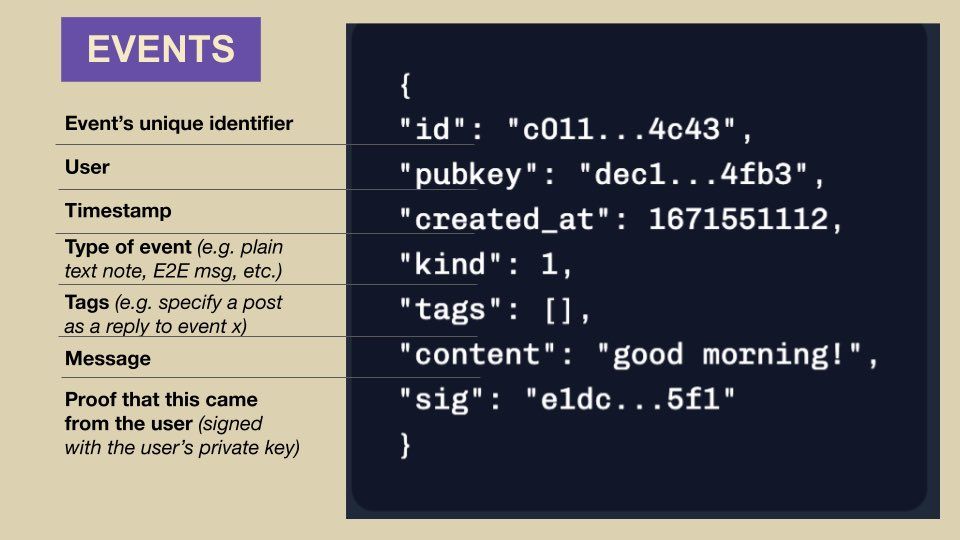 How does it work?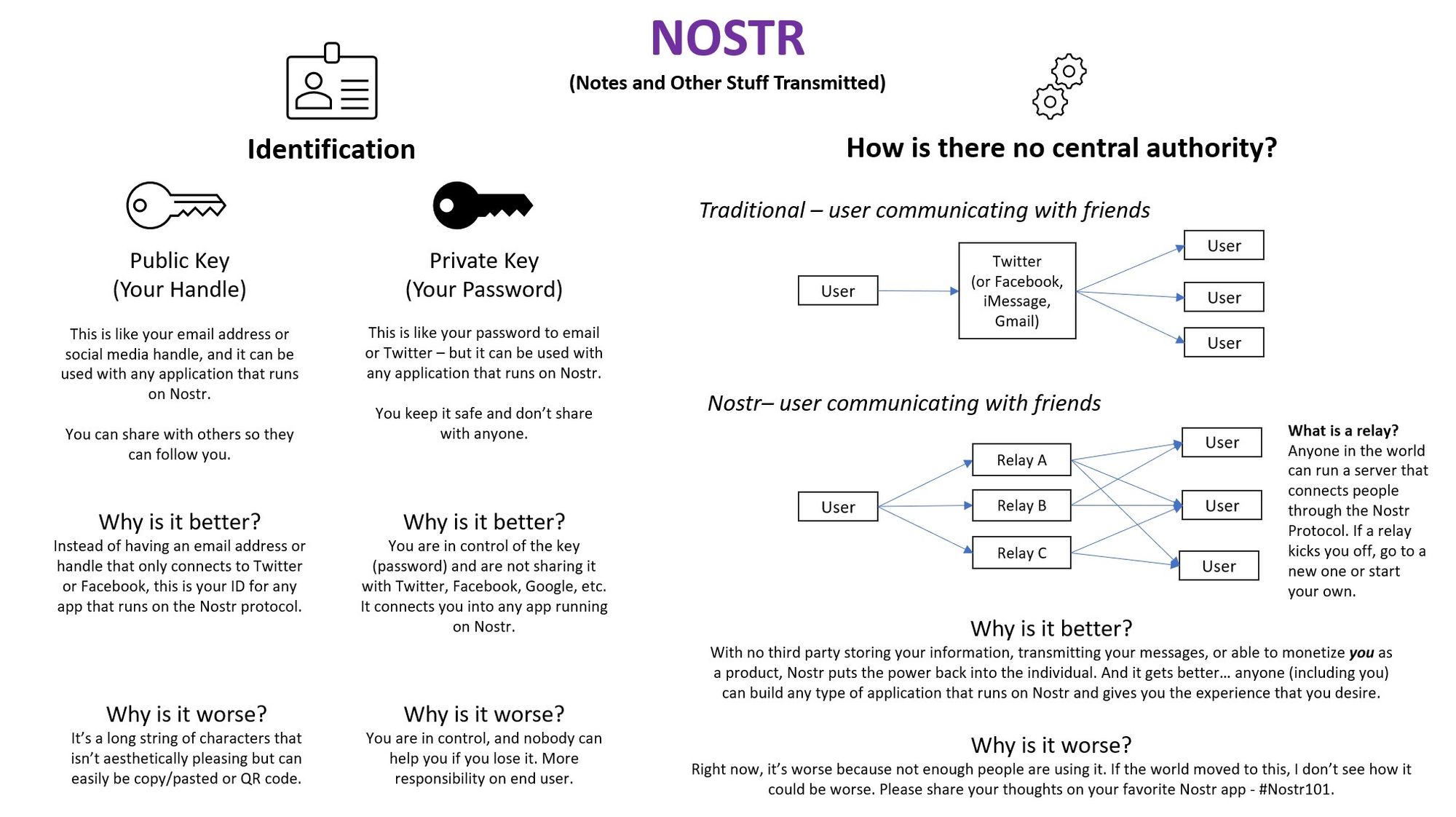 What can it do?
"Twitter" and other social media
Scalable decentralized apps without a blockchain or token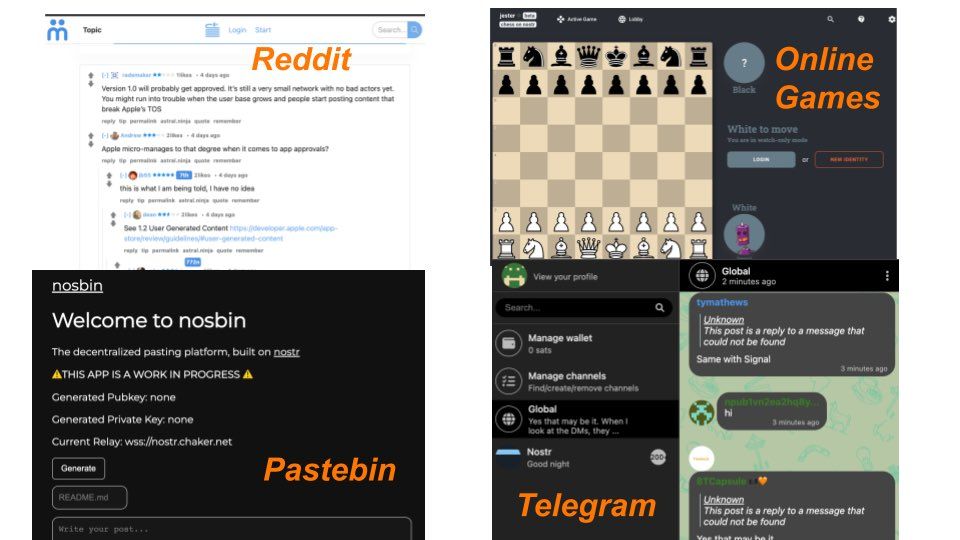 What can't it do?
Trustless prevention of double spends
Consistency: no single global state
Identity:
https://cash.app/.well-known/nostr.json?name=jack
How is it going?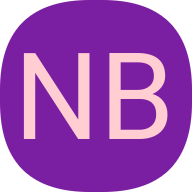 How do I join?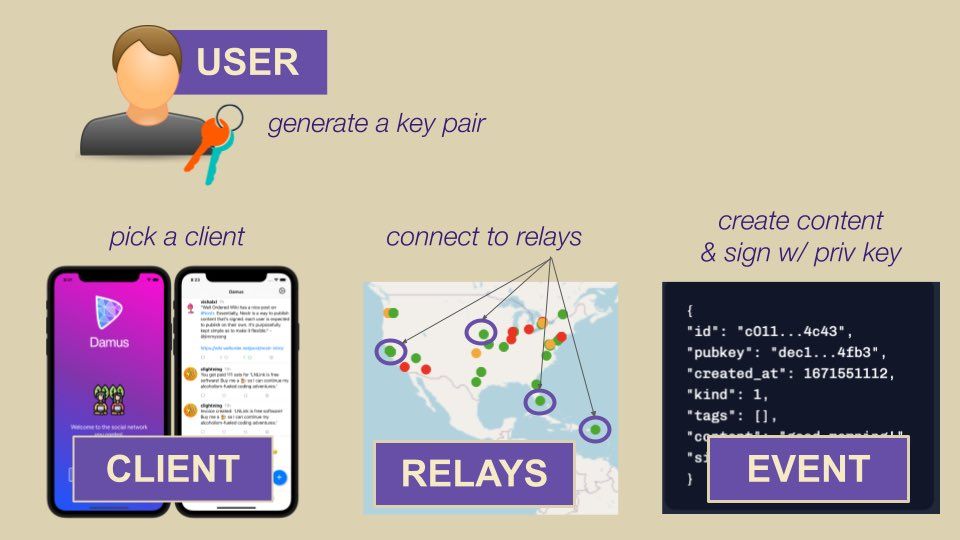 What comes next?
Zaps (NIP-57): Micropayments and content monetization
Badges (NIP-58): "NFT" use cases like "access", "community", "accomplishment" without a speculative token
purple pill -> orange pill
Where can I learn more?